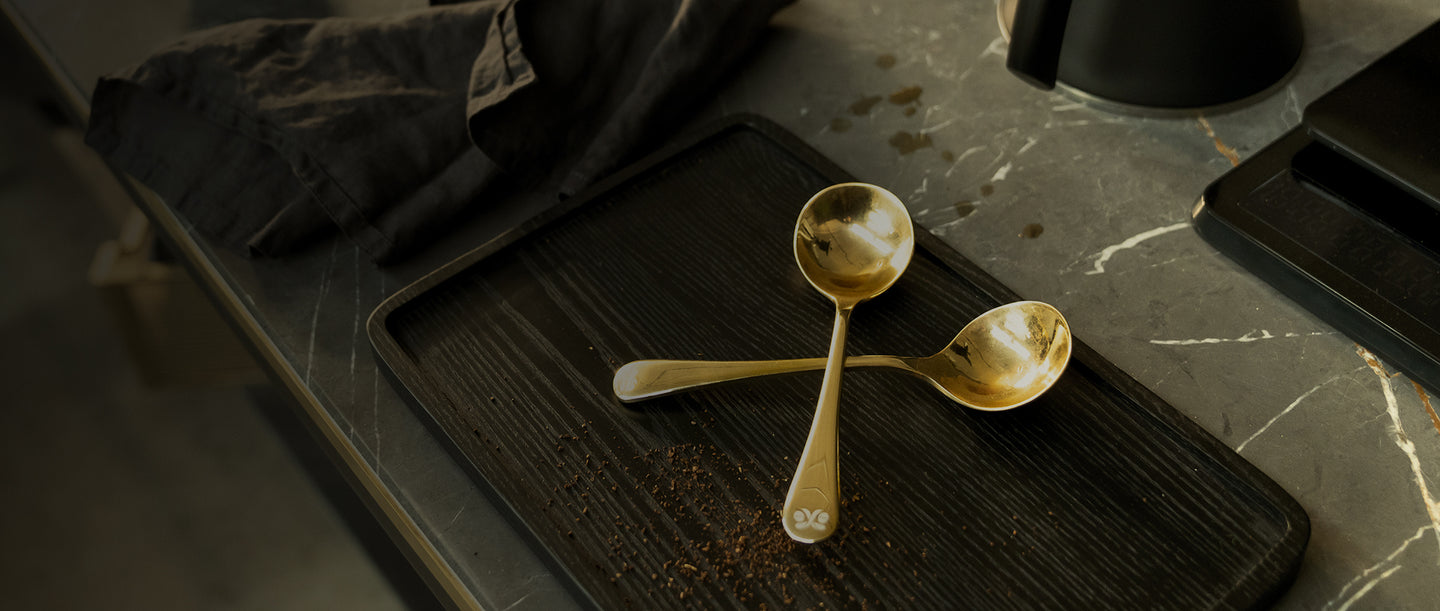 Our Story
L'OR was born in France with the ambition to offer our finest selection of coffees to coffee lovers around the world. Each L'OR blend is created by a team of passionate Coffee Artists to deliver layers of flavor and aroma that touch all the senses for a uniquely engaging coffee experience.

Although L'OR is now enjoyed in homes around the world, we've never lost our French roots. For us, it means a commitment to quality and attention to detail in everything we do, as well as an appreciation for moments where it's just you and your cup of coffee.
Our Belief
Coffee is more than the morning. Its aroma awakens the senses, and its flavor fires up the mind. We believe every sip should be sensational. An elegant balance of rich and robust, bitter and sweet. The perfect blend of French craft and our finest coffee beans.